How to choose a shower head
06-12-2022
How to choose a shower head
Look at the spray effect. From the outside, the shape of the shower head looks similar. When choosing, you must look at its spray effect. A good shower head can ensure that each small nozzle hole is sprayed evenly and consistently, and can guarantee smooth and dripping water under different water pressures. Shower effect, when selecting, you can test the water to see if the spray water is even.
2. Depending on the spraying method, the internal design of the shower is also different. When choosing a hand-held shower, in addition to looking at the spraying effect, the spraying method of the hand-held shower can also be divided into lasing and massage. Bring a more ideal shower pleasure Xiamen Yu is a bathroom with free technology. The hand shower can choose the appropriate spray mode according to the mood: natural and comfortable rain shower, energetic massage style, comfortable and warm spray style, carefree and soft The water column type and the water-saving state of the drip type. According to the mood, take a bath as you like.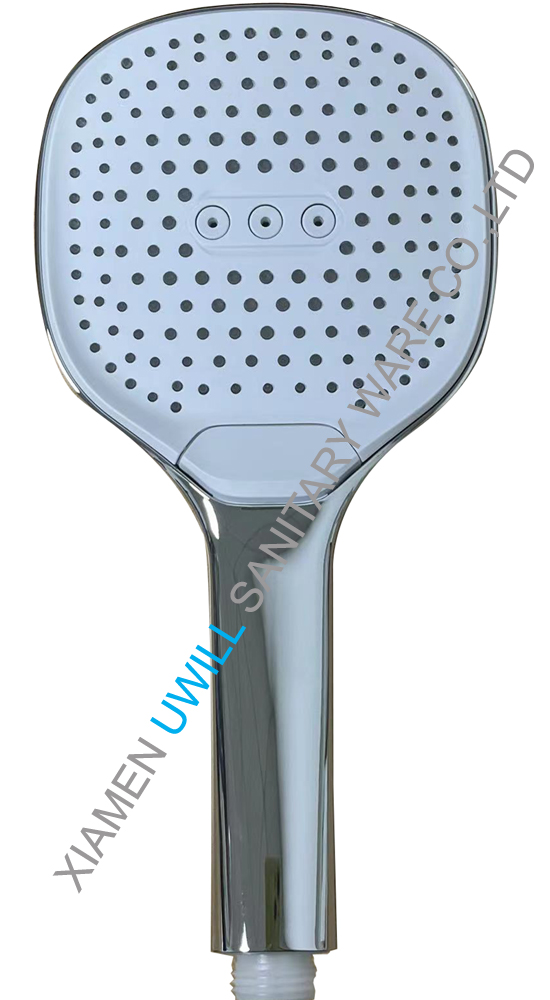 3. The coating on the surface and the quality of the shower coating not only affect the quality and service life, but also affect the usual cleaning and sanitation. The general surface of flowers and wine is chrome-plated. A good coating can be kept at a high temperature of 150°C for 1 hour without foaming or Wrinkling, no cracking and peeling; 24-hour acetic acid salt spray test does not corrode. When selecting, you can look at its gloss and smoothness. A bright and smooth shower head indicates that the coating is uniform and of good quality.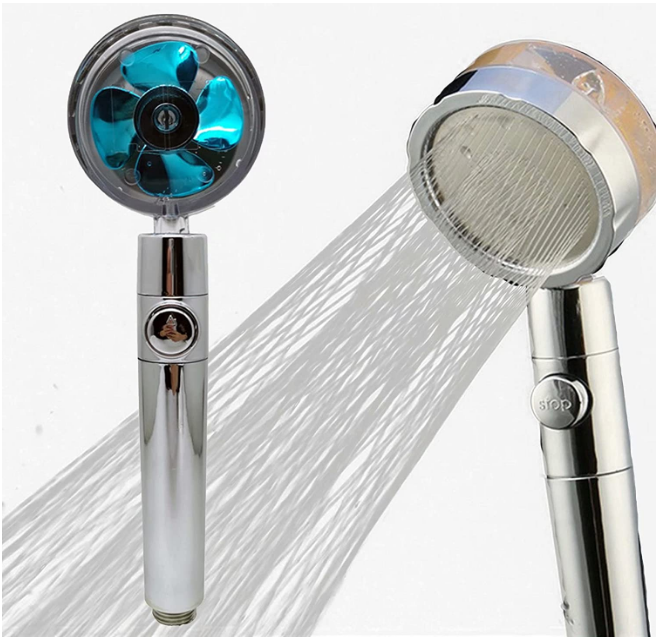 4. Look at the ceramic valve core. The valve core affects the use experience and service life of the shower. A good flower wine uses a ceramic valve core, which is smooth and friction-free. When selecting, you can twist the switch by hand. The comfortable and smooth feeling can ensure the smooth and reliable performance of the product during use. The hot and cold adjustment process of water temperature is smoother, gradual and precise, bringing more ideal shower enjoyment.
Xiamen Uwill Sanitary Ware Co.,Ltd is located in Xiamen, one of the five Special Economic Zones in China. Established in July, 2007, Uwill specializes in designing and manufacturing various flexible hoses,including shower hoses, garden hoses, toilet connector hose ,kitchen faucet hose , and bidet sprayer shattaf and other sanitary accessories. Our product mainly exported Europe ,North American ,Eastern Asia, our product has got DVGW&KTW&NSF&CUPC&WRAS&ACS&TUV&KIWA certificate